How much do figure skaters make? Beyond the glitz and glamour, is figure skating as lurcative as other sports?
In this article we will show you how figure skaters can make money and how much the can potentially earn.
It's a labor of love and not money. At least that is what most skaters would tell, even the Olympians.
If you have ever wondered how much ice skaters make, we break it down for you in the article.
From the opportunities to win money at competitions to the chance of getting paid to star in shows, earning from skating is possible, especially for the elite skaters.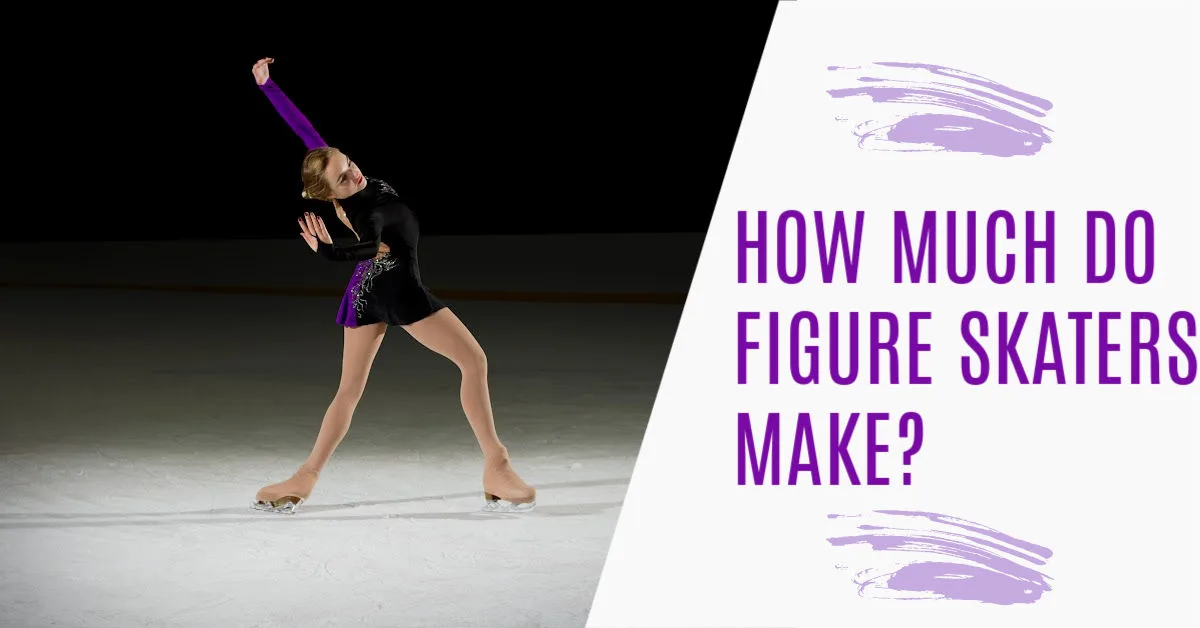 This post may contain affiliate links. Please read my Affiliate Disclosure for more information
MORE FIGURE SKATING POSTS
Is Ice Skating Expensive? (Cost Breakdown)
How Much Do Figure Skaters Make?
First of all, let's be clear that figure skating is an expensive sport. In most countries, it is only funded at the top levels and even then, it is not a given unless Olympic medal prospects are high.
Unlike other sports such as soccer, hockey, football or tennis, million dollar prizes and contracts are not a thing in figure skating.
Take a look at Forbes list of the highest paid athletes in 2022 and you will see that there are no figure skaters at all.
When it comes to ROI from coaching and ice time to potential earnings. Ice hockey is more of a sure bet (and making the NHL is not an easy feat at all).
Most of the income of figure skaters comes from performances and competitions.
Successful skaters also make a lot of money from sponsorships with brands.
Less than 20% of figure skaters make a living wage from skating alone.
The majority of them have to supplement their incomes with other jobs such as coaching.
Let's break down the different ways a skater can make money:
Prize Money
Winning competitions seems like the obvious place to start when we are wondering – how much do figure skaters make?
After all, most figure skaters spend their careers competing and preparing for competitions.
But is there actual money in being a competitive skater?
There's some cash for placing at event but in general, unless you are going to win gold at every even for a year, this is not a way to become rich,
For example,the total prize money per GP event is 180,000 USD and 272,000 for the Grand Prix Final.
And for the GP events, 6th place and below get nothing.
So even the number of skaters who see prize money is few and far between, and how much of that money a skater keeps varies — for the Russian skaters, coaches are entitled to a percentage of a skater's earnings, so the actual payout a skater would receive in that case would be less than the listed amount.
Here is the prize money for the ISU grand prize series in 2021:
The Global Prize Money per individual event of the ISU Grand Prix of Figure Skating is: US$ 180,000.00
This is awarded to winners and placed Skaters/Couples as follows:
Men and Women, Pair Skating and Ice Dance (per Couple)
1st place: US$ 18,000.00
2nd place: US$ 13,000.00
3rd place: US$ 9,000.00
4th place: US$ 3,000.00
5th place: US$ 2,000.00
As you can see, even for pairs and ice dance, the money has to be shared between both contestants.
Given how expensive skating is, it is unlikely this money would even cover a year of coaching for a top skater.
When you consider the years of coaching, private ice, equipment, choreography, costumes that goes into becoming a world class skater, you can see that no one is in it for the money.
Brand Sponsorships
The real money comes from sponsorships and commercial deals.
Nowadays, this is even more true thanks to Instagram influencer contracts.
In the 1990s, Nancy Kerrigan landed a Campbell's campaign before she'd won an Olympic medal was a big deal and nowadays even non-medal winners can score brand sponsorships on Instagram and Facebook.
Endorsement deals can net a popular skater millions of dollars and brands clamor over the top skaters such as Yuzuro Hanyu and Mao Asada to get them to represent their products,
Skating Tours And Shows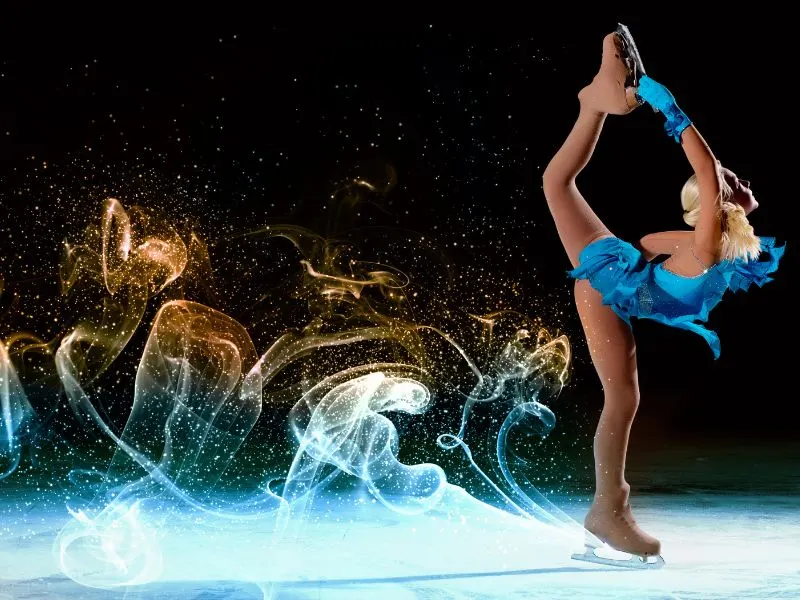 Tours such as Stars on Ice or Fantastia are the other primary means of income.
While these might only tour once or twice a year in the USA or Canada, they are very popular in Asia and there are all different tours that skaters could join.
Many figure skaters who retire from competition go on to skate on cruise ships or Disney on Ice too.
Federation Funding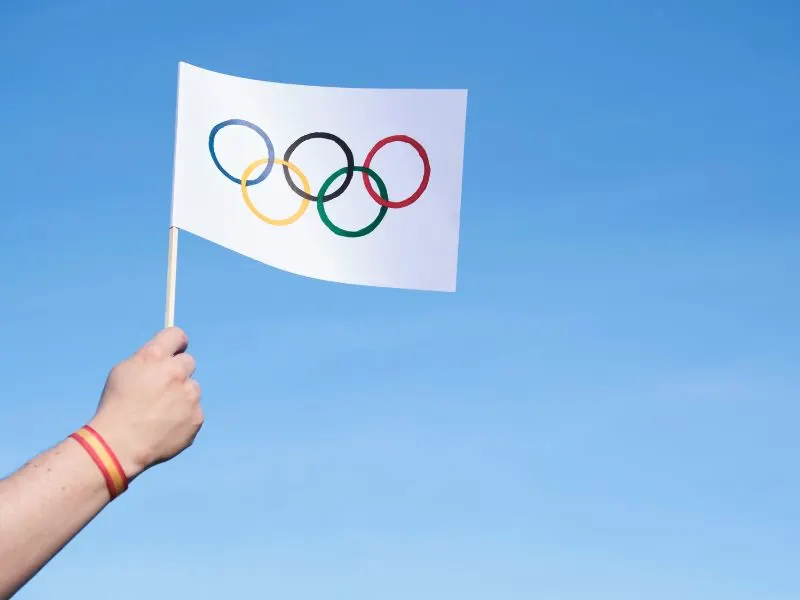 This can vary wildly depending on the country that the skater represents.
Some countries have state funded programmes that will pay all coaching fees and even lodging to their skaters in the hopes of a medal. Russia is one example of this.
Russian skaters who win medals can also expect to be awarded prize money from their federation as well as guaranteed jobs and other perks.
On the other hand, some countries have performance-based sport funding that can cover coaching and other expenses but not enough to fully live on.
In some countries this can result in a lack of skaters due to funding constraints. For example British skater PJ Hallam had a Gofundme to afford training to reach the Olympics as funding from the federation was cut.
Coaching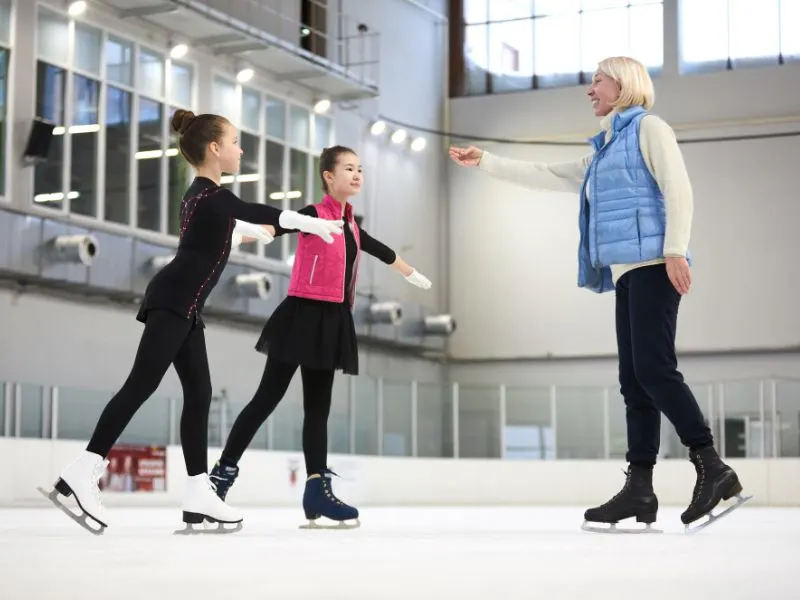 In many countries, skaters supplement their income by coaching at their club or offering lessons to learn to skate participants.
This is a great way to give back to their club while earning some money to pay for their skating.
Of course, this is also a great path to becoming a full-time coach too!
How Much Do Figure Skaters Make: FAQS
Are all skaters rich?
While it is true that many skaters come from wealthy families, there are lots that don't have family money.
For those who aren't rich, it involves a lot of sacrifice to be able to afford so much skating and coaching to reach the top levels in the sport.
We've all heard the stories of people who sold their house and worked three jobs in order to pay their child's way through a sport only to have them get injured before they could reach their full potential.